Are you searching for how to complete payment processing at myemailverifier.com? Oh! Don't get panic! Here is a step-by-step process for you on how to complete the payment processing at MEV.
MyEmailVerifier is one of the best email verification services. It gives you the most accurate results with 98% deliverability. 
Purchasing an email verification service at MyEmailVerifier.com is very easy and you can complete the payment in a few seconds.
Here are the complete steps on how to complete the payment processing with a Credit Card using PayPal.
Payment Processing at MEV [Complete Guide]
 Login to the MyEmailVerifier client area.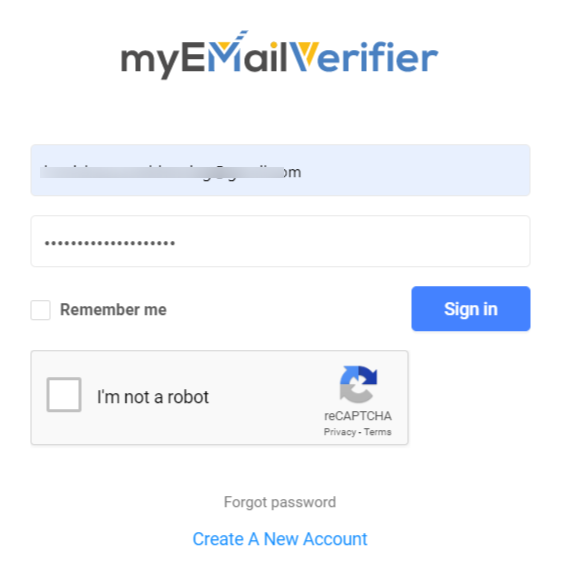 Click on buy credits as mentioned in the below image.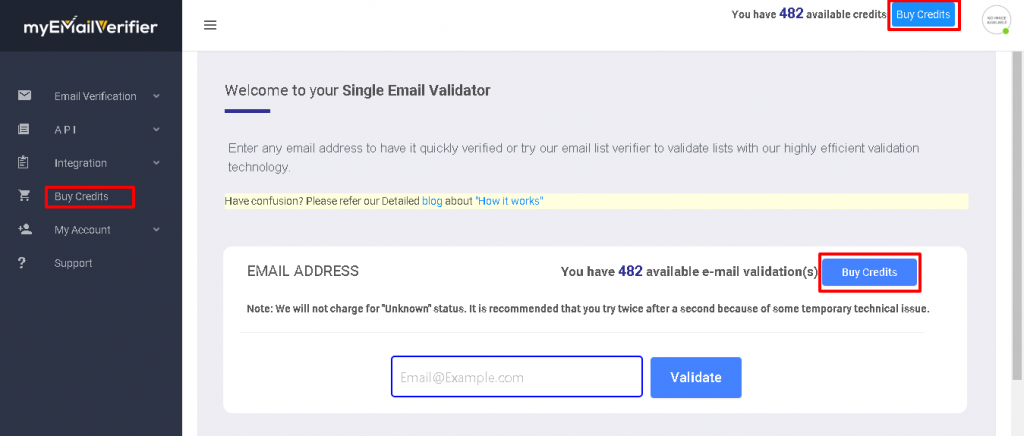 Add the number of emails you want to verify on HOW MANY EMAILS DO YOU WANT TO VALIDATE Box and click on PayPal Checkout Button.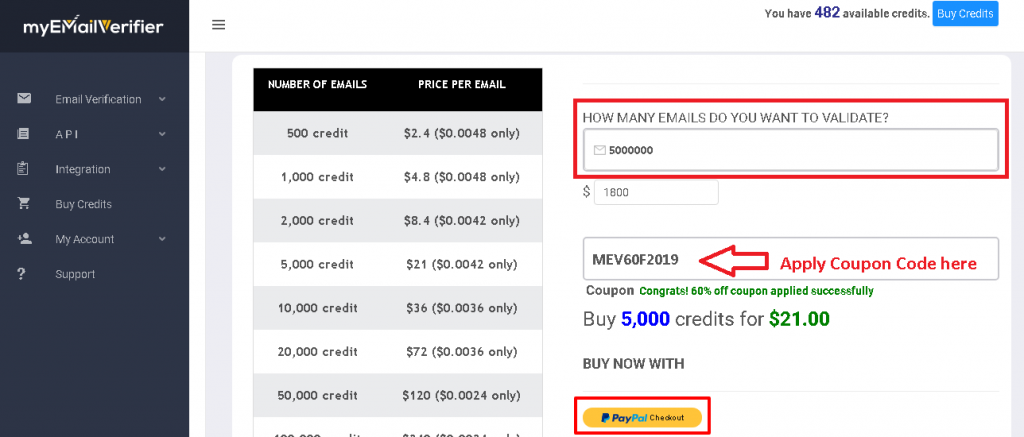 –> Use different coupon code as below for the discounts:
500-20K – 40% OFF – MEV40F2019
50K-250K – 50% OFF – MEV50F2019
500K-5M – 60% OFF – MEV60F2019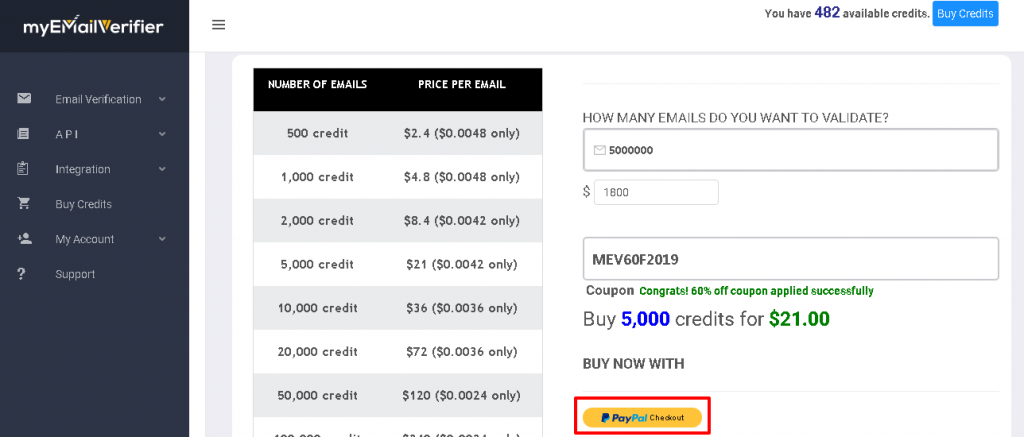 4. You can choose two methods by your self. Either you can go with PayPal or credit card. Select Payment Option as below: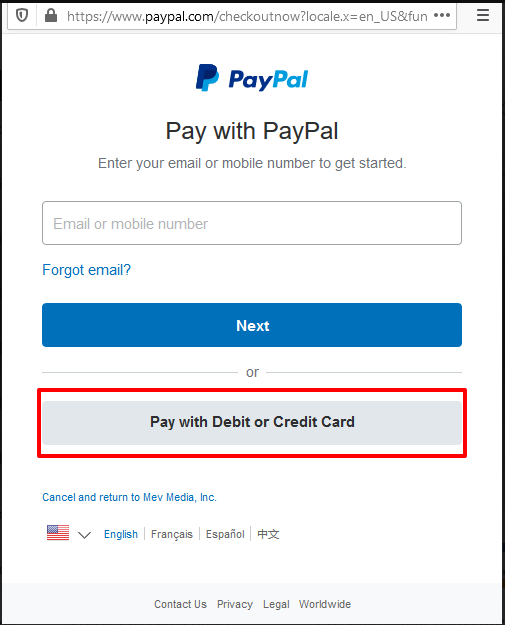 5. Once you click on PayPal Button, it will redirect you to PayPal. Enter your Email Address and click the next button.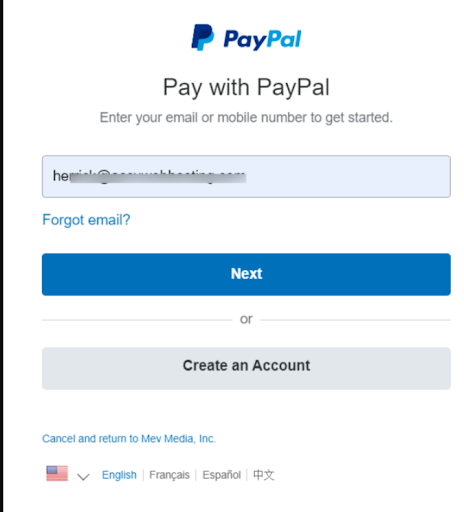 6. Enter your Credit Card Details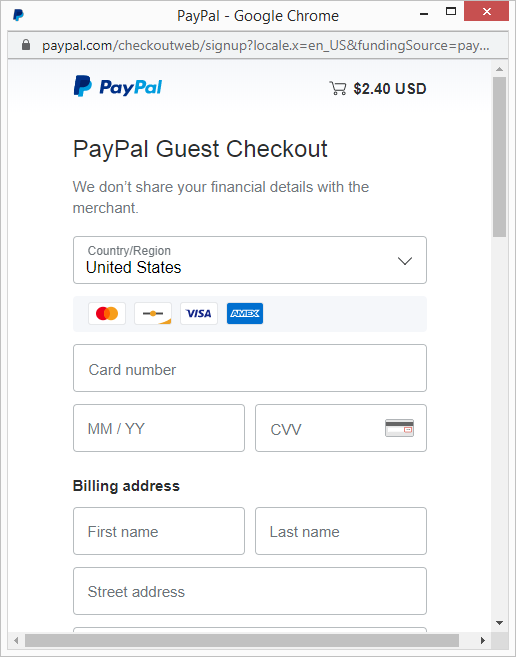 7. Click on Pay Now Button to confirm your order.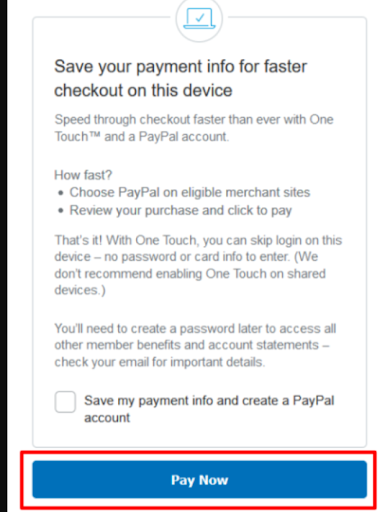 Once you confirm the order, your credits will appear in your account within 15 seconds. 
Note : 
If your PayPal email address and Registered email address are different, then our system will send a confirmation link on your PayPal email address to authenticate your identity. Please check the inbox/spam folder of your PayPal email address; there will be an email regarding your order.
Please click on the Confirm Order link to confirm the order. Once the order is confirmed, a credit will appear within 5 seconds. This step is necessary to prevent unauthorized payment.
Check out our  Email Verification Service process to get the details on How does our email verification service work?
(Visited 5,183 times, 1 visits today)