If you are reading this article, the possibilities are there that you have recently started a blog or social media venture of your own. In the beginning, it can be challenging to get the ball rolling and attain some traction.
What's important from the get-go is to begin building your very own email subscribers. These subscribers will be your main fans, the ones you can send out your new content to as well as eventually monetize.
Since you are likely new to the whole creation, you probably don't know where to begin building your subscribers. In this article, I will give you a few great ways you can start building your email subscribers.
So how do you obtain more subscribers to your newsletters? The methods that I will discuss are;
Use multiple signup forms
Use a pop-up menu to collect email address
Host a giveaway/contest
Mention a call to action in the content itself
Offer a free product
1. Use multiple signup forms
So, if you are attempting to grow your email list, you probably already have an email collecting form in place.
It gives your viewers a chance to enter their details. A tip I have is to implement more than one of these.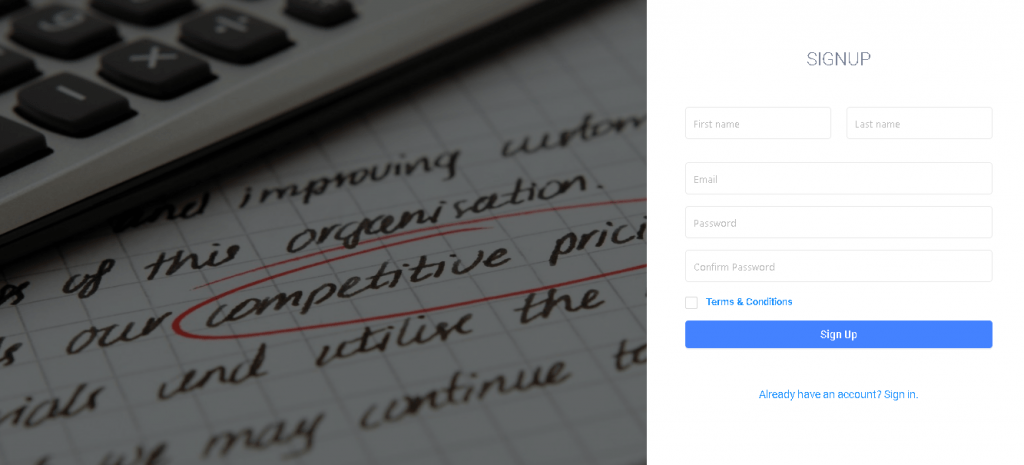 It is relatively easy to have multiple signup forms on a website. Why should I do this, you might ask? Doing this is an excellent strategy as it will convert a lot more people into email subscribers.
If a viewer sees an email subscription pop up once, they will most likely close out of it and not think much about it.
On the other hand, if a viewer sees a new pop up again while viewing your content, this will most likely result in them just giving in and inputting their email.
Make sure not to do this excessively as this will annoy your viewers and turn their back on you as your site would likely look spammy, they will not subscribe. since your site would likely look spammy.
I would say that a good rule of thumb is to have two signup forms, a maximum three. If they are nicely spread out on the site, then it will not look spammy and will do its job in converting more viewers into email newsletter subscribers.
2. Use a Pop-Up Menu to Collect Email Address
If people don't find anything interesting they will leave your site quickly. You can use the Pop-up menu to drag your visitors back on your site.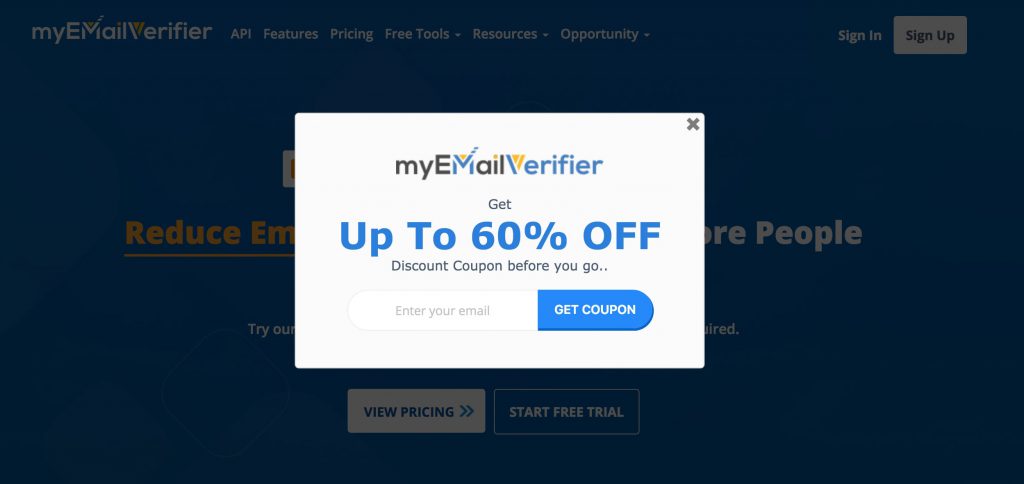 An actionable step I have for you is to make it as easy as possible for a viewer to give you their email. Something a lot of people tend to do is make the signup form like a resume.
My advice is that you should ask the viewer for just their email. Cutting out their first and last name will make it much less work for them to subscribe to your email newsletter.
Due to this, many viewers will be much more inclined to provide their email and it will grow your email newsletter subscribers.
3. Run a giveaway/contest
Running a giveaway or contest is something many content creators do from time to time. It is a great strategy and does wonders for attracting and converting an audience.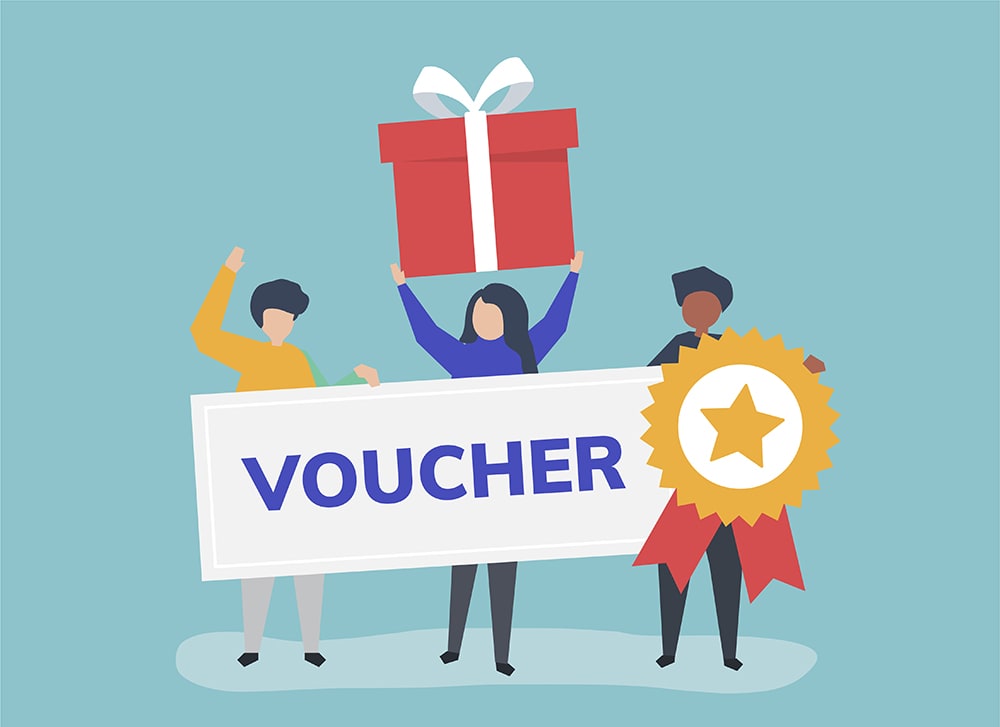 Let's be honest; everyone loves to win free things. If you are starting then chances are that you don't have a lot of capital to invest in a giveaway.
This is not an issue at all. The giveaway does not have to be for a super expensive product; a low-cost product will do the trick just fine. Hosting a giveaway is quite simple to set up.
First of all, you will want to choose a product. The next step is to mention this in a piece of content and tell viewers how they can get in on the action. Now here is where the magic happens.
The requirement for your viewers to take part in the giveaway will be for them to provide you with their name and email address. It will serve as two purposes.
The first is the method of contact if they win the giveaway. The second is that it allows you to collect customer's email addresses with full consent from them.
If you would like, you could also make a bonus requirement be that they must share it with their friends or follow you on another social media platform.
That would again magnify the effectiveness of the giveaway, by increasing your following on other platforms as well as getting more attention from friends of people who enter the giveaway.
4. Mention a call to action in the text
A Call to action button always attracts your readers to sign up. Try to use a call to action button to remind readers of what they are signing up for.
The main purpose of putting a call to action button is to generate more new subscribers or increase your website visitors.
You can share your CTA buttons via emails. For example, add a CTA button or banner to your email signature and encourage your recipients to subscribe with every email you send.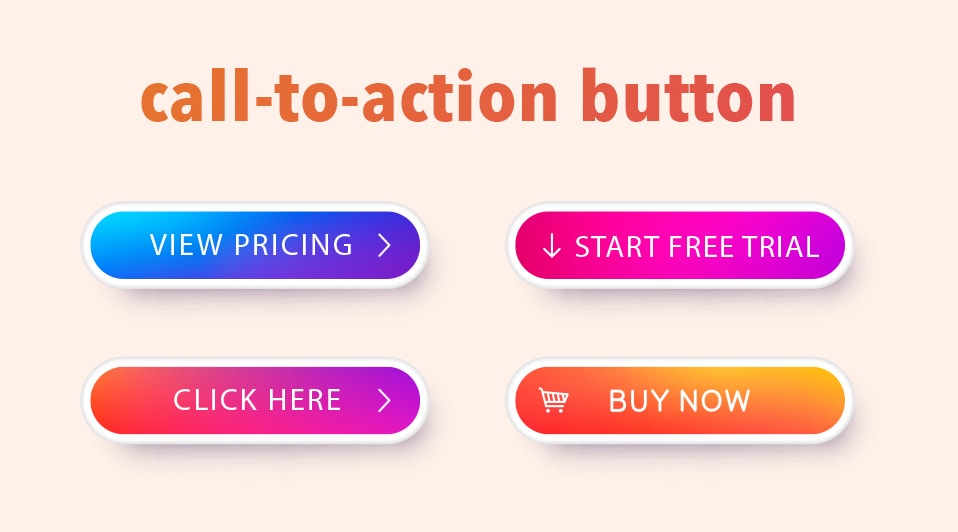 When you are sharing your site's content, you can use a call to action button as "FOR MORE DETAILS".
Other, when you are placing any urgency to encourage your readers, you can use a call to action button as "JOIN NOW."
You can also use the call to action button like "START FREE TRIAL", "LEARN MORE", "VIEW PRICING."
This strategy is about capitalizing on the fact that you are providing value to the viewer and also ask them to subscribe for more content.
5. Offer a free product
This last strategy is undoubtedly the most effective of them all. It is something you have most likely seen before when browsing the internet. So what makes this useful?
Again ties in with the idea of a giveaway. Everyone loves free products. The difference here is that this is not a contest; it is something you are giving to them in exchange for their email address.
The beauty with this method is that you do not have to spend money sending a product to each new email subscriber. The free product will be digital.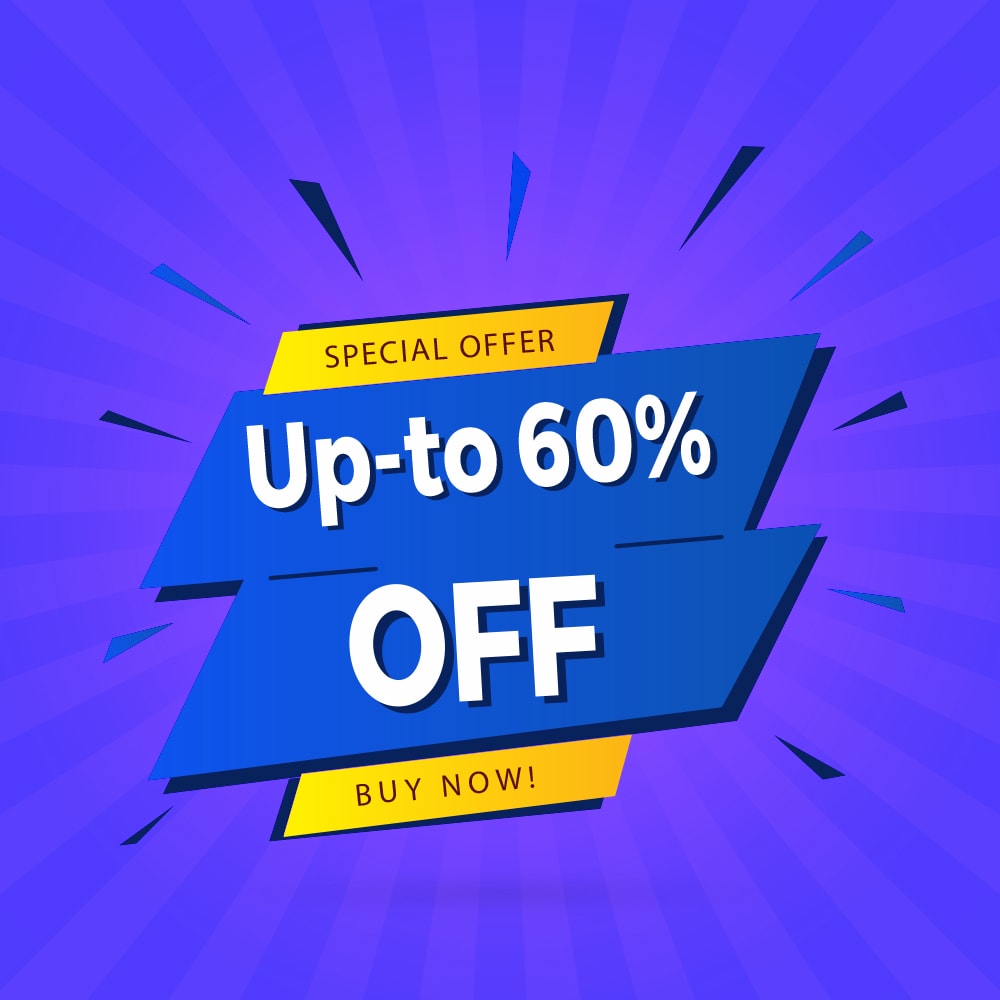 It can be either an ebook, small course, free training, or anything else. The only investment you will have to make in this is your time in creating the initial product. After you create it, you will be able to use it for however long you desire.
After they view your content, they are likely to enjoy it and find value in it, provided that it is good. Offering your customers a free product is a brilliant strategy.
If you are offering them more in-depth and valuable information on that topic, most people will jump on that opportunity and provide you with their email.
Closing remarks
Overall, these are just a few strategies that I believe work very well in acquiring new email subscribers. I hope that you enjoyed this article as well as found it informative!
(Visited 291 times, 1 visits today)