Email Credit
Base Price
Discounted Price
500 credits

$2.4

$1.44

40% OFF

1000 credits

$4.8

$2.88

40% OFF

2000 credits

$8.4

$5.04

40% OFF

5,000 credits

$21

$12.6

40% OFF

10,000 credits

$36

$21.6

40% OFF

20,000 credits

$72

$43.2

40% OFF

50,000 credits

$120

$60

50% OFF

100,000 credits

$240

$120

50% OFF

250,000 credits

$600

$300

50% OFF

500,000 credits

$1000

$400

60% OFF

1 Millon credits

$1500

$600

60% OFF

2 Millon credits

$2250

$900

60% OFF

5 Millon credits

$4500

$1800

60% OFF

More than 5 Million, Contact Us

PREPAID EMAIL VERIFICATION PLANS
Thanks to our extensive experience, we offer prepaid plans that bridge the gap between functionality and affordability. MyEmailVerifier also consider as cheapest email verification service compare to other vendors. In other words, our email verification plans deliver precisely what you want with a budget-friendly price tag; simply upload your email list, and then pay only for the email lookup services required to clean it. That's our way of taking in more.
MyEmailVerifier offers 100 free email verification and you can buy extra credits as needed.
Pick Your Plan
The lowest price verifies any list. We accept all major credit cards with flexible billing options. You can switch plans or cancel at any time.
High-Volume Discount
Pay As You Go
Free Duplication
Free API Usage
No Contracts
Get Started Now


Email Verification and Email Marketing Blog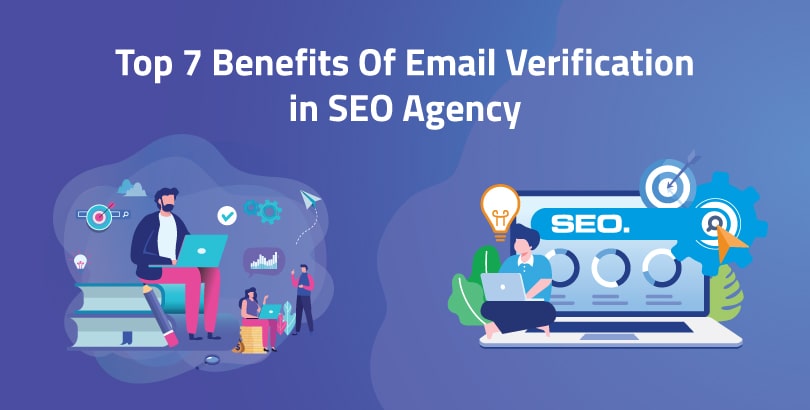 Februay 21, 2020
Email marketing has shown to be one of the most effective strategies for driving traffic and hence generating more business sales.